Tyres & Wheels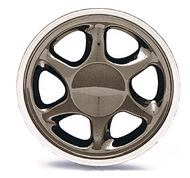 8″ Sport Style Chrome Wheel Covers
---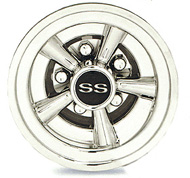 The easy way to dress up your E-Z-GO vehicle – because sometimes looks are everything!
---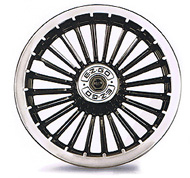 Turbine Spoke Wheel Covers
Here's the traditional look preferred by many golf courses.
Available in Silver or Gold
---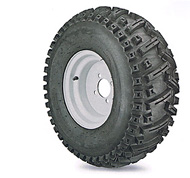 Aggresive tread pattern provides plenty of traction in sand, mud and snow to keep you on the go!
Choice of 2 rims
---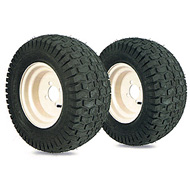 Turf Saver Tyre and Wheel
Designed to improve traction and minimize damage to
fairways and turf.
---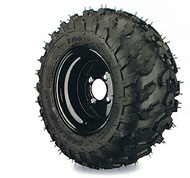 Trailwolf Tyre and Wheel 20×11-10
Long lasting and durable, great in dirt and mud, these tyres are designed to get you there – and get you back!
Choice of 2 rims.
---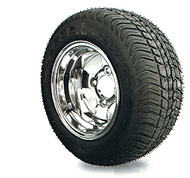 18″ Pro Tyre with Polished or Brushed Wheel Spoke
---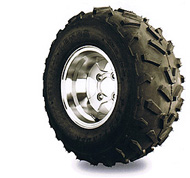 Pathfinder Tyre with Brushed or Polished Aluminium Wheel
Our Pathfinder tyres have a unique tread pattern, and come with a choice of 2 rims. They are specifically designed to work with the E-Z-GO lift kit.
---