Accessories
UK Golf Buggies have a wide range of accessories available to enhance the appearance of your golf car. Whether you're looking for subtle changes such as chrome effect wheel trims, or to really stand out from the crowd with custom paint and alloy wheels, we have the accessories for you.
We also supply products to improve your golf cars performance, including batteries, service kits and weather enclosures, please see below for a selection of our products.
We can supply any accessories to be fitted by you, or alternatively we can supply and fit items in one of our workshops by our factory trained technicians.
If you can't find what you're looking for here, please contact us for more information on either 01245 380311 or complete one of our contact forms and we will be in touch.
---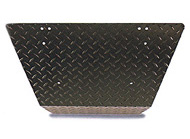 Available in Bright Diamond or Black Diamond
---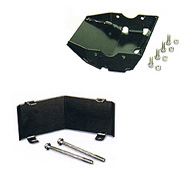 Differential Scuff Guard Kits
Give your vehicle protection where it needs it most. Travel confidently with a differential scuff guard kit from genuine E-Z-GO Accessories. All mounting fasteners included.
---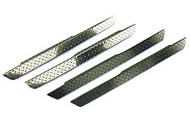 Full Rocker and Sill Panels
Available for both left and right sides, in Bright or Black.
---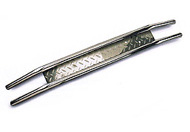 Watch your back with a rear brush guard in your choice of attractive finishes.
---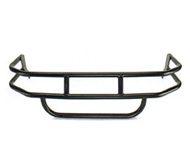 Put your protection up-front, with these tough, good looking choices.
---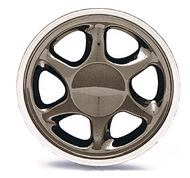 8″ Sport Style Chrome Wheel Covers
---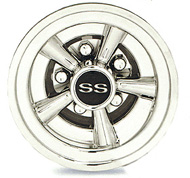 The easy way to dress up your E-Z-GO vehicle – because sometimes looks are everything!
---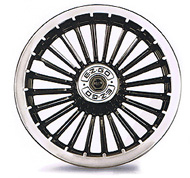 Turbine Spoke Wheel Covers
Here's the traditional look preferred by many golf courses.
Available in Silver or Gold
---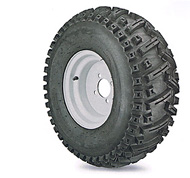 Aggresive tread pattern provides plenty of traction in sand, mud and snow to keep you on the go!
Choice of 2 rims
---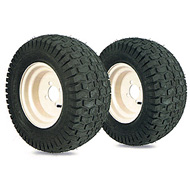 Turf Saver Tyre and Wheel
Designed to improve traction and minimize damage to
fairways and turf.
---